TRANSFORM YOUR LIFE AND YOUR YOGA PRACTICE.
Our Yoga Teacher Training programs will guide you to a fuller understanding of the many layers of Yoga and yourself.
ACCES OUR PROGRAMS ANYTIME,
FROM ANYWHERE IN THE WORLD.
Our virtual trainings include the same material as the in-person trainings and your education is our top priority.
Most of the trainings are done live on Zoom to maintain the integrity of the training and ensure live access to the teachers to answer questions and increase your learning.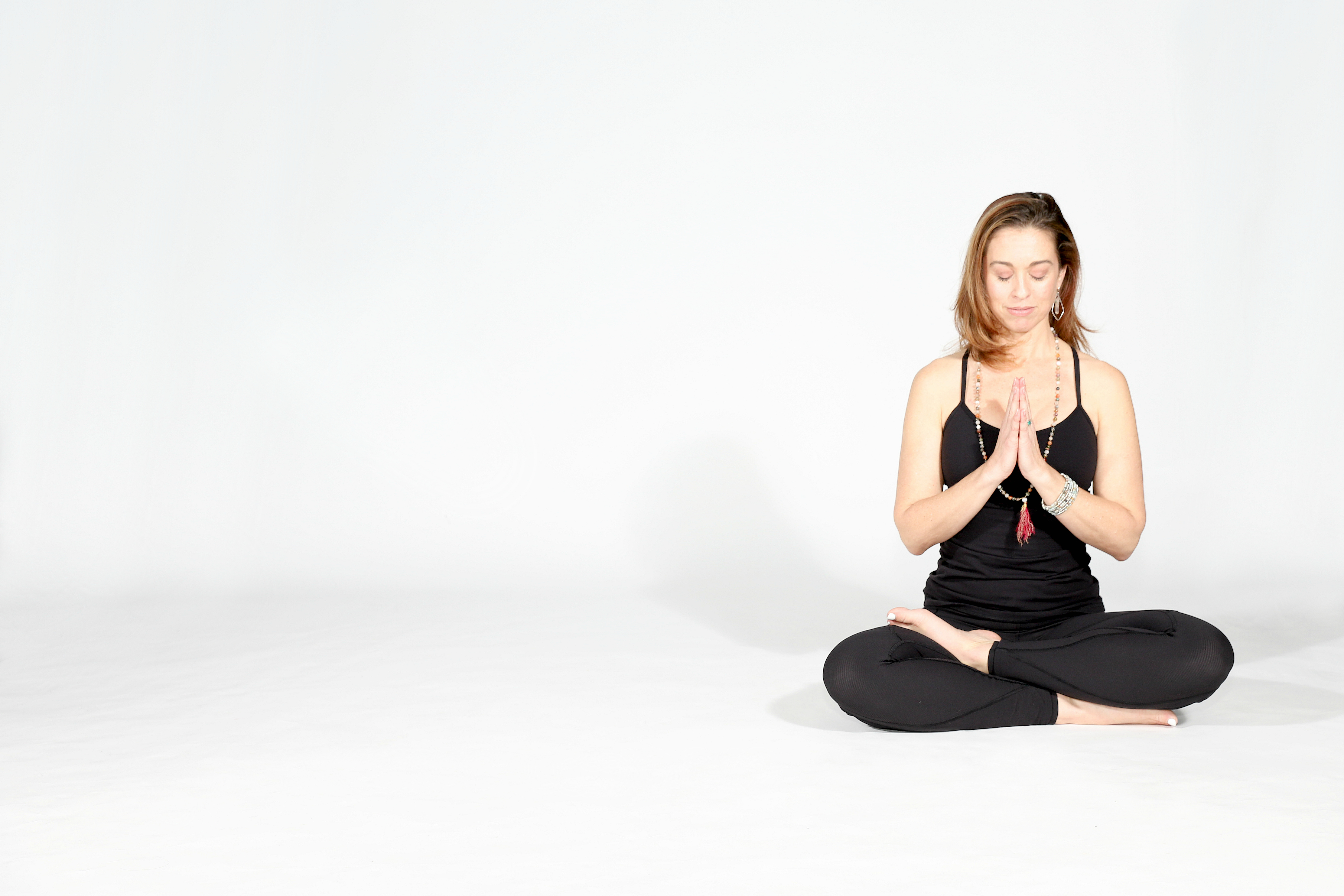 YOU WILL LEARN MORE ABOUT YOURSELF AND
HOW YOGA CAN HELP YOU IN ALL AREAS OF YOUR LIFE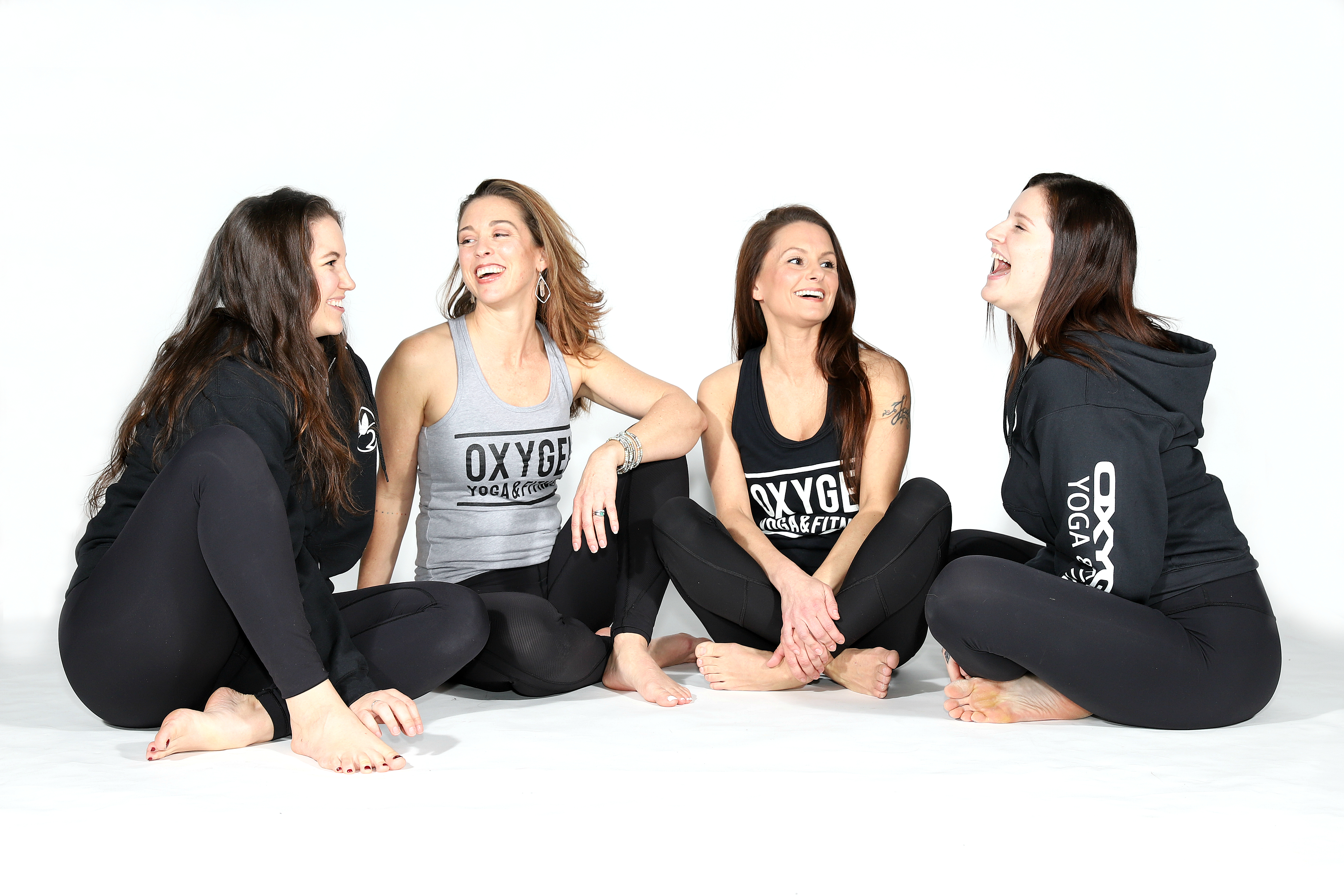 WHAT DOES ONLINE YOGA TEACHER TRAINING LOOK LIKE?
All our courses have be specifically designed to give you the best educational experience online. To support you:
Most training hours are done live on Zoom
Recordings of live training hours are available within 24 hours of the session date
You have access to the teachers and lead instructors to ask questions and get additional support
Limited pre-recorded content
We offer a wide variety of training programs including
200hr. Yoga Teacher Training program for students wanting to get certified as a Yoga Teacher. Our 200Hr curriculum covers:
Proper alignment, benefits & potential risks of the foundational yoga postures
Sanskrit names of the postures
Anatomy and how it applies to each posture
How to instruct a class into and out of a postures
Hands on adjustments
How to sequence a yoga class so that it is safe and effective
How to observe bodies in postures
Confidence from practice teaching online to your fellow students
The art of leading a class
The history and philosophy of Yoga
Pranayama, Chakras, Ayurveda and meditation
Mudras & Bhandhas
The business of Yoga
Oxygen Yoga and Fitness class formatting
Tools to teach effectively and safely
300hr. Yoga Teacher Training program for 200 registered yoga teachers that want to become 500hr. RYT (registered yoga teachers).
Electives for current teachers and the general public to expand on your yoga knowledge.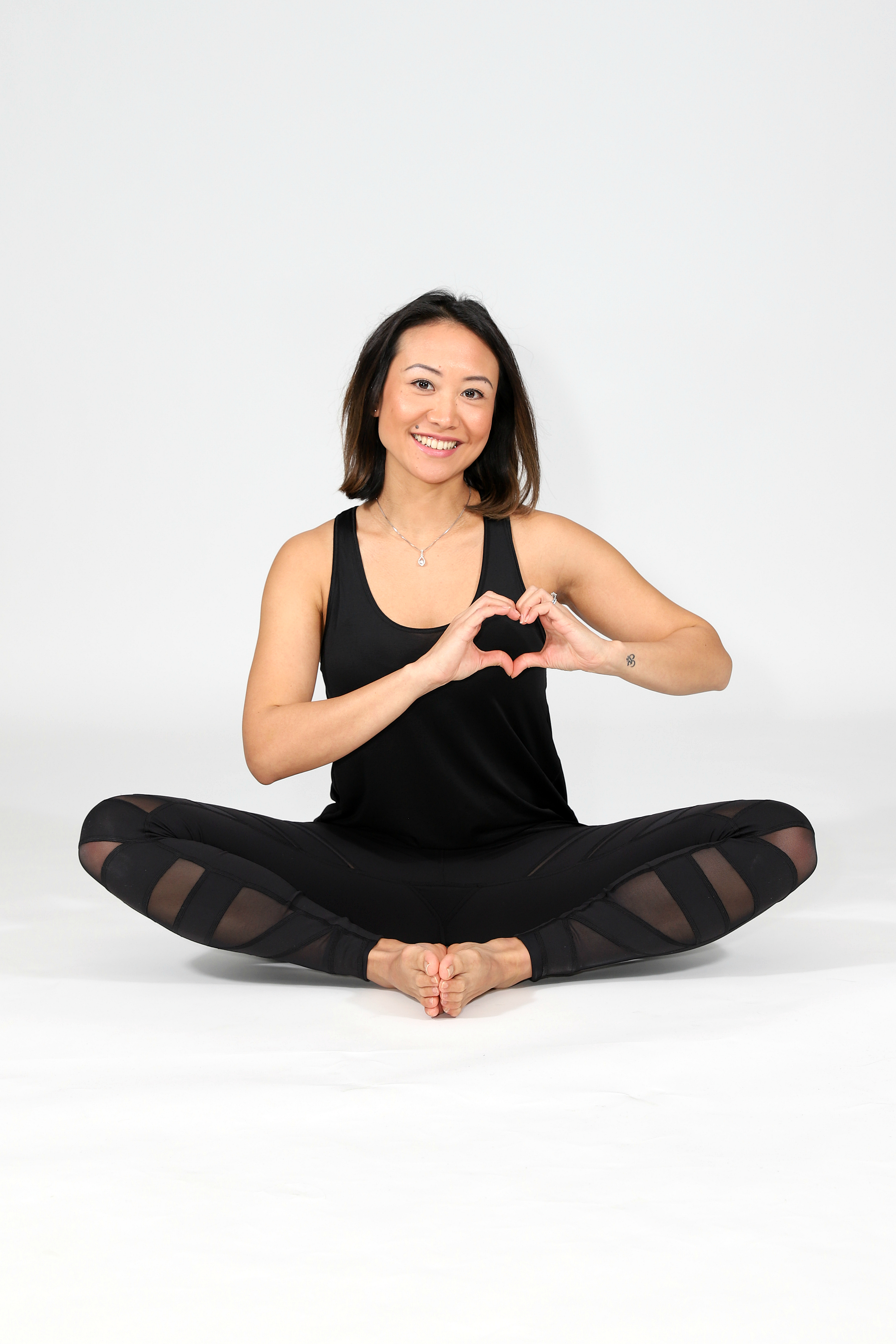 Checkout our additional trainings!
These trainings can also be counted as electives towards your 300hr. Yoga Teacher Training certification. If you are enrolled in the 300hr. program you receive 20% off the training.
EXAMPLE