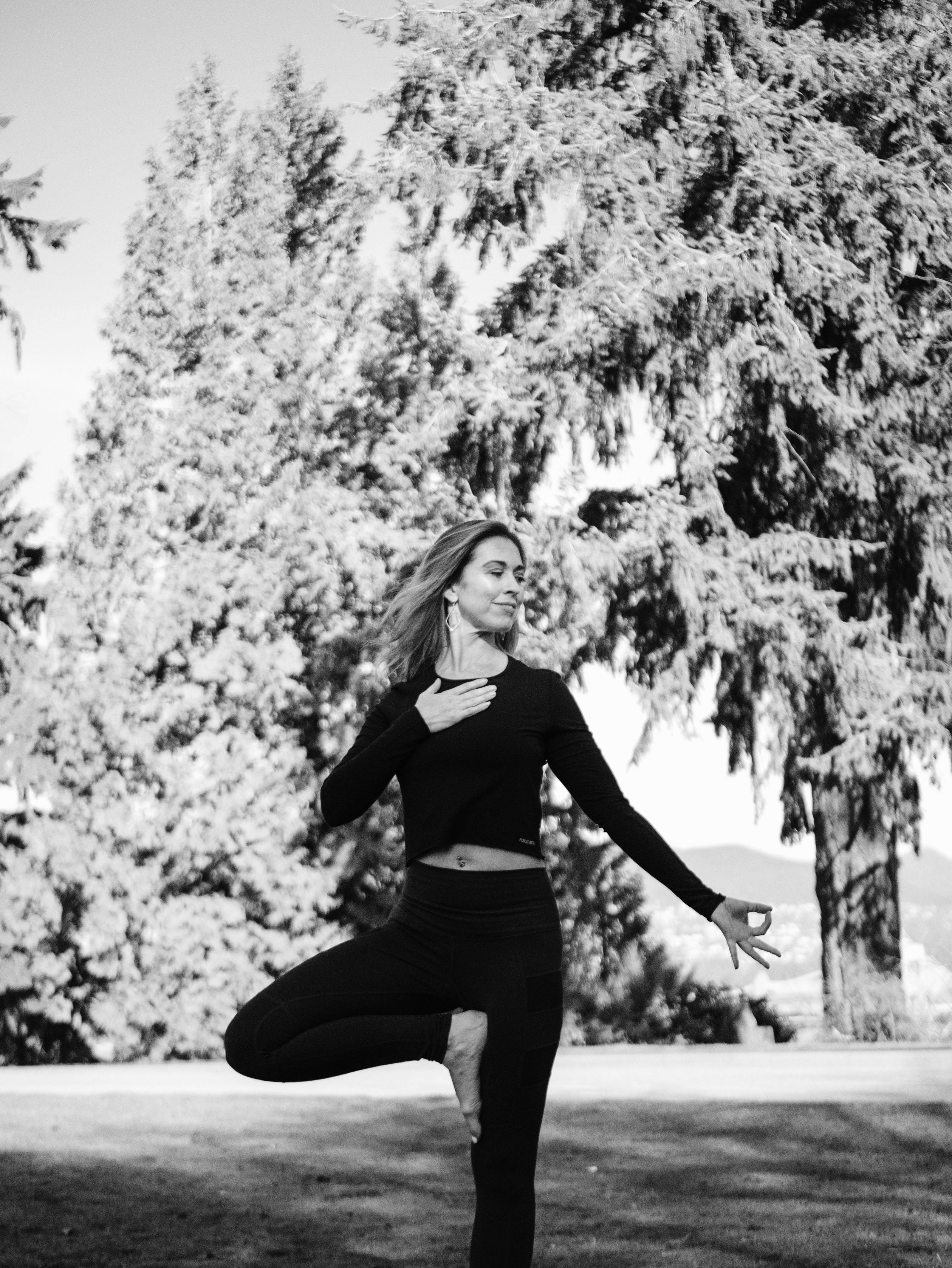 Join us for a well-rounded yoga training that covers everything from history and philosophy to anatomy, sequencing and leading a class.
Our 200Hr curriculum covers:
Proper alignment, benefits & potential risks of the foundational yoga postures
Sanskrit names of the postures
Anatomy and how it applies to each posture
How to instruct a class into and out of a postures
Hands on adjustments
How to sequence a yoga class so that it is safe and effective
How to observe bodies in postures
Confidence from practice teaching online to your fellow students
The art of leading a class
The history and philosophy of Yoga
Pranayama, Chakras, Ayurveda and meditation
Mudras & Bhandhas
The business of Yoga
Oxygen Yoga and Fitness class formatting
Tools to teach effectively and safely
Check your inbox to confirm your subscription
Check out our additional trainings!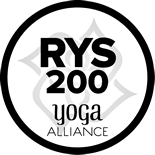 We are approved as a RYS (registered yoga school) with Yoga Alliance.
Once you have completed your training you will receive your certificate and be eligible to teach yoga anywhere at the 200 Hour level… including at Oxygen Yoga & Fitness!