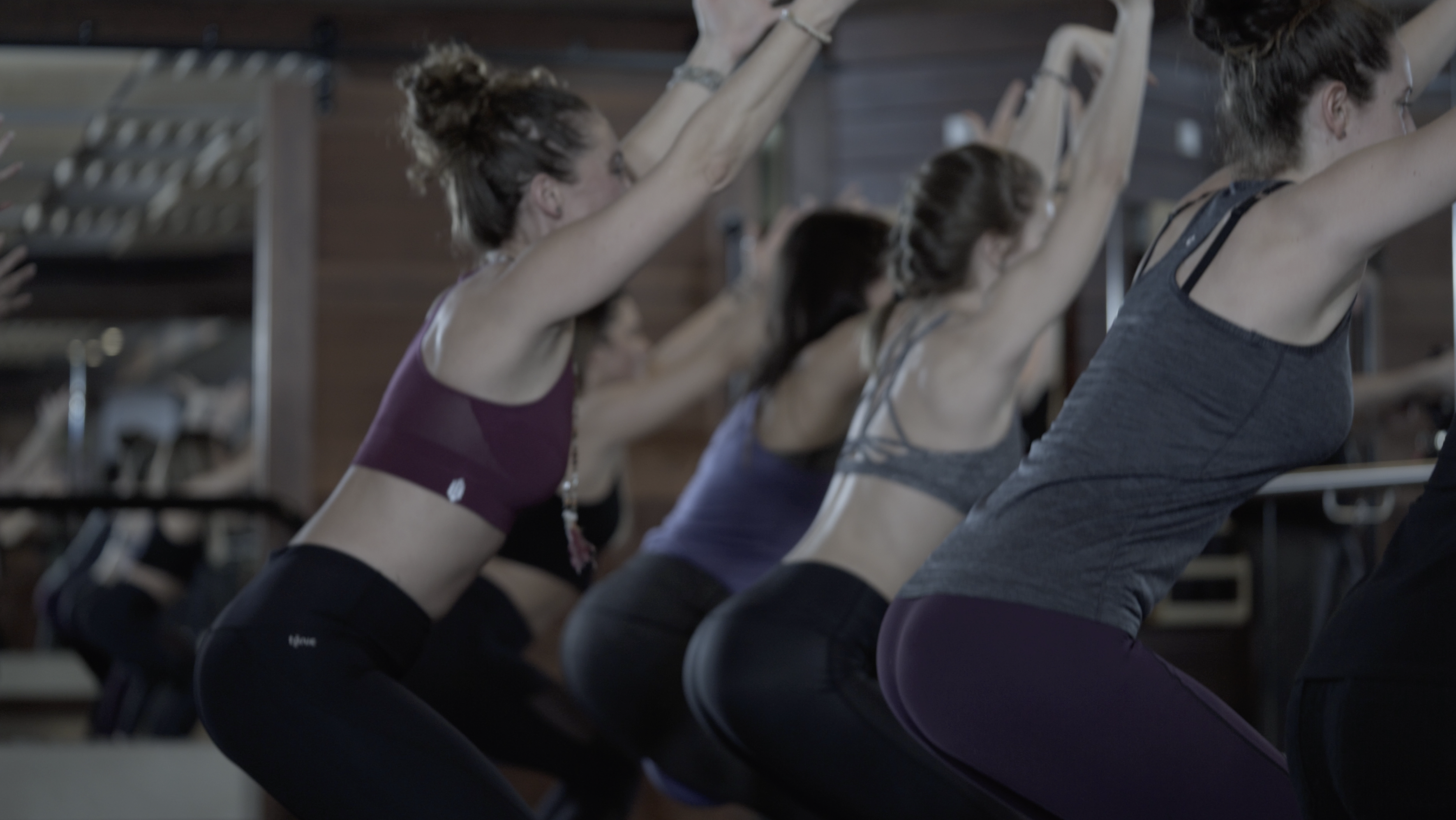 You've completed your 200 hr Yoga Teacher Training, you're teaching classes and loving it! So what's next?
Maybe you're ready to deepen your understanding of the yoga science. Or maybe you're looking to make yoga a life path and commit to your personal growth and education?    
In this 300hr. Yoga Teacher Training course you will expand your knowledge for your students and yourself.  


A Thorough and Expansive program.
Your education and development are of the utmost importance.  
The mandatory part of this teacher training program is divided into five modules (150hrs) that are concentrated times for group learning. Homework, mentoring, and self-practices are spaced throughout the modules so you can integrate your learning. Additional training workshops, also known as electives, will make up the additional 150hr. needed. These are available to allow you to fine-tune your education, creating a 300hr program that is authentic to you and your yoga journey.
The Mandatory hours of this virtual program run from August 8-December 19th, 2021. You have 2 years to complete the electives. 
The yoga science was originally passed down from teacher to student in a mentor-style relationship. In our 300hr. program you will have the opportunity to learn in this effective way by having some time with a mentor to guide and support you.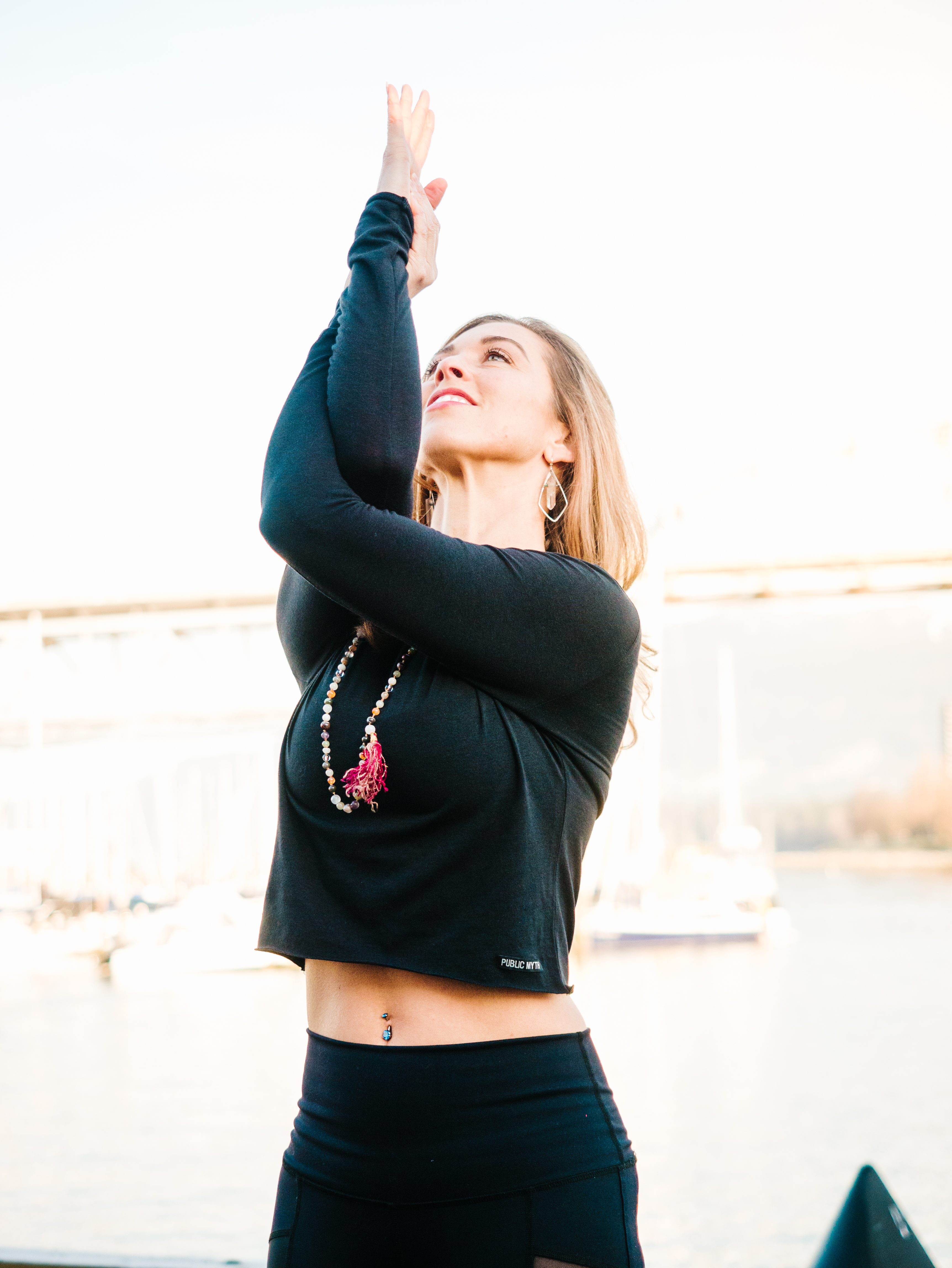 Core Program
150 hrs | Mandatory Modules
Opening Practice & Ceremony (5hrs)
Define your Dharma statement

Setting an intention for the following program

Ritual ceremony to begin your journey
Module 1 (24hrs)
August 14, 15, 28 & 29  
9:00 - 4:00 PM PST
Develop your own meditation practice with your personal Mantra (One-On-One session)

Deep Meditation Follow-up (One-On-One session)

Basics of biotensegrity & how it applies to Yoga Asana and our teaching

Basics of biomechanics & how it applies to Yoga Asana and our teaching

Introduction to Integral anatomy & how it applies to Yoga Asana and our teaching

Introduction to Samkya Philosophy (Yoga's explanation of the Universe)

Ayurveda (One-On-One session)
Module 2 (24hrs)
September 11, 12, 25 & 26   
9:00 - 4:00 PM PST
How to design a healthy individualized practice for you students, private clients and yourself. Including compression vs. Tension, Range of Motion, joint mobility, and the science behind building strength & flexibility.

Assessing clients & developing specialized programs.

Teaching one-on-one with private clients; including business of privates

Satsang- "Sitting in Truth"

Group Learning sessions
Module 3 (24hrs)
October 2, 3, 16 & 17
9:00 - 4:00 PM
Subtle body systems including Koshas, Chakras, Gunas, & Vayus

Explore various tools that you can use in your life and teach to your students to help you ride the waves of life. These tools include; meditations, pranayama, visualizations, mudras, mantras etc.

Learn to weave these tools into general public classes and one-on-one sessions.

Start to draw these tools into your daily life with personal practice homework.

Satsang- "Sitting in Truth"

Group Learning sessions
Module 4 (24hrs)
November 6, 7, 20, 21 
9:00 - 4:00 PM PST
Assessing clients with Koshas, Chakras, Gunas, & Vayus

Learn some assessment tools

Yoga vs Western healing modalities

Satsang– "Sitting in Truth" (group practice)

Group discussion on topics learned, share stories, & find guidance & support

Open/Mysore Practice
Module 5 (24hrs)
December 4, 5, 18 & 19 
9:00 - 4:00 PM PST
Trauma informed teaching- Past Traumas get stuck in the body. Learn how this happens and the health risks associated with stuck trauma in the body. Also learn how to cultivate a safe and inclusive environment to support everyone in your yoga class, including those who have been through traumatic experiences in their lives.

Satsang- "Sitting in Truth"

Group Learning sessions
Closing Practice & Ceremony (5hrs)
Ritual ceremony to close our journey together

Setting intentions for the future.
One-on-one time with a lead instructor for Ayurveda, meditation, and mentoring make up the rest of the 150 mandatory hours. 
Electives
If you are enrolled in the 300hr. Yoga Teacher Training program then half of your program is comprised of electives and you get 20% off of the cost to the general public. Chose 150 hours of training that inspire you. Fine-tune your program and learn what you want to learn. Here are some of our upcoming electives!
ELECTIVE COURSES ARE OPEN TO ANYONE, NOT JUST OUR 300 HR PROGRAM PARTICIPANTS. IF YOU ARE INTERESTED IN AN ELECTIVE FOR CONTINUING EDUCATION OR SPECIAL INTEREST, WE'D LOVE TO HAVE YOU JOIN.
So, what are you waiting for? Come explore your own personal journey and discover many new and key elements to the yoga puzzle to deepen your understanding. 

Program Prerequisite:
You must have a 200 Hour Yoga Teacher Training certificate to participate in 300hr. Yoga Teacher Training program
Check your inbox to confirm your subscription