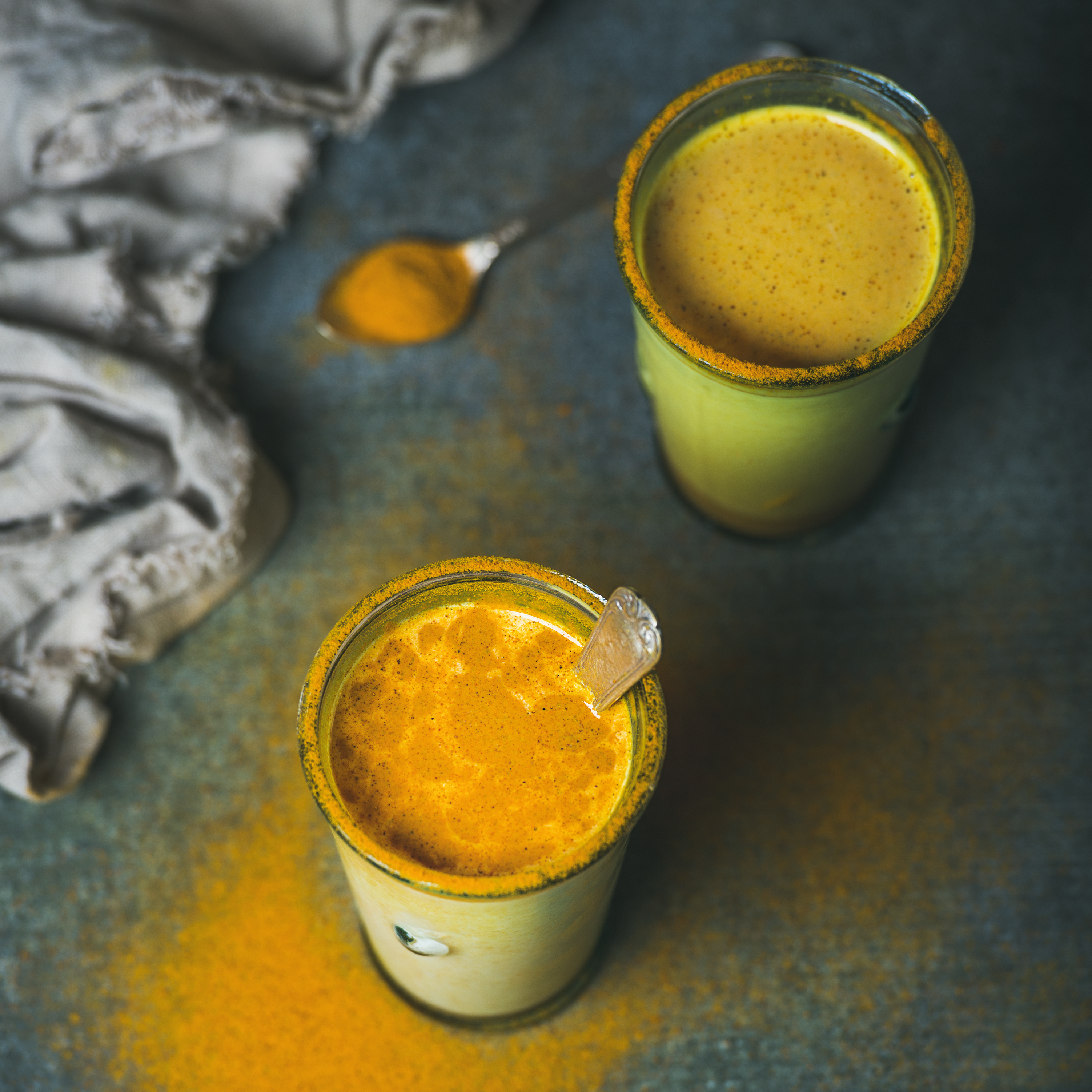 This course is designed for beginners of all fields of life, as well as yoga teachers. It gives you the opportunity to explore the foundations and the importance of keeping your doshas in balance.
You will learn about the history, philosophy and principles of Ayurveda through the 5 elements, the cycles of life, the 3 doshas, agni, herbs, and more. In this course you'll learn practices to return to optimal health and maintain balance for your body and your mind. 
You will also learn how to assess your own birth constitution as well as some of the sources of your imbalances. You'll have the opportunity to integrate balance through food, and discover the best diet for your constitution. In addition, you will be invited to practice other therapies like dinacharya, pranayama, asanas, which form part of an uplifting daily routine.
Taught by Nathalie Keiller
You will learn:
Basic History, Philosophy and Physiology of Ayurveda
Exploring your Prakriti and your Vikriti
The 6 tastes and a diet for each season
Dinacharya and optimal health
Pranayama and Asanas
Ojas and Rasayana: herbs and other therapies
Seasonal cleanse and Panchakarma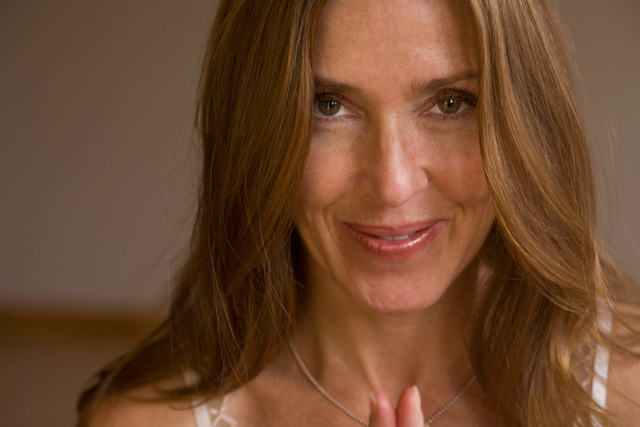 This 30hr. training program is LIVE streamed on zoom. Stay tuned for upcoming dates!
$795 CAN + GST
This training can be counted as an elective towards your 300hr. Yoga Teacher Training certification. If you are enrolled in the 300hr. program you receive 20% off of the training.
Checkout our additional trainings!
Check your inbox to confirm your subscription