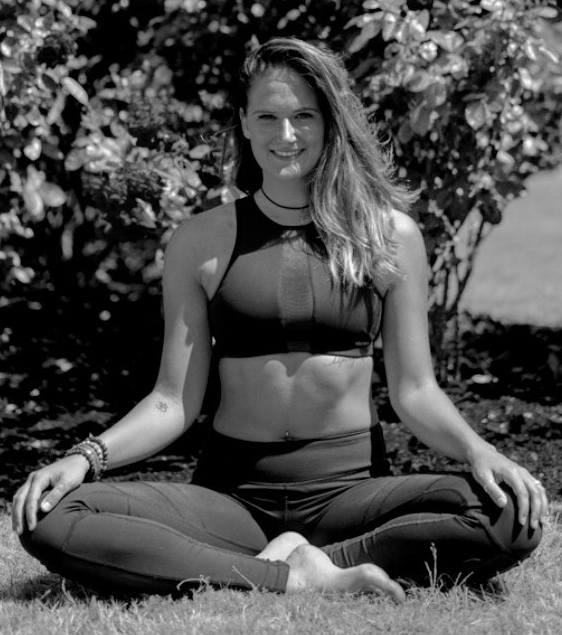 In this training we will review common injuries and how we can support our students in their practice as they come back to their mat.


We will also explore how to mitigate certain injuries sometimes caused by yoga.
We will also do case studies of common situations to apply the information learned.
Define and understand a scope of practice, be able to clearly state your scope of practice as a yoga teacher




Understand what an orthopedic injury is




Understand the 3 stages of healing (Acute, Subacute, Chronic)




Learn and understand various common orthopedic injuries. Be able to define understand etiology (how does it happen), and common symptoms




List common locations for each injury




Demonstrate an understanding of it's significance to yoga asana




List poses that aggravate the injury




List poses that are therapeutic for the injury




Understand common misalignments/ compensation patterns 




Demonstrate an understanding of how to sequence classes that are inclusive to chronic injuries




Demonstrate the ability to teach/cue directly to students with these injuries into appropriate poses. 
This 12hr. training program is LIVE streamed on zoom. Stay tuned for upcoming dates!
$ 229 CAN + GST
This training can be counted as an elective towards your 300hr. Yoga Teacher Training certification. If you are enrolled in the 300hr. program you receive 20% off of the training.
Checkout our additional trainings!
Check your inbox to confirm your subscription