 Meditation is an experience that allows the mind to dive spontaneously into its source, pure consciousness. Which in turn infuses its infinite creative intelligence into everyday activity.
Anybody can learn deep meditation and have experiences of well-being right from the beginning.
Through a daily practice you will experience many benefits, including:
stress and pain reduction
reduced anxiety and depression
reductions in cardiovascular disease
more restful sleep
higher cognition
greater creativity
longer and healthier life
improved memory and perception
improved emotional regulation
reduced cigarette smoking and substance abuse
In this training you will develop a daily practice and learn the science behind meditation.
Taught by Natalie Keiller
Nathalie has been a meditator for more than 30 years and has taught Deep Meditation since 2005. The benefits of her meditation practice inspired her to share the experience of inner peace and led her to deepen her studies. She received the understanding and ability to teach this meditation technique through 500 hours of training between 2001 and 2005. Believing that continuous learning requires a commitment to teaching, she is enjoying the path under the guidance of her principal teacher who was formally trained by a great master. Her passion for learning and sharing the depths of meditation is the core engine of her life and vocation. You too can learn meditation, through instruction with her, either online or in person in Vancouver, B.C.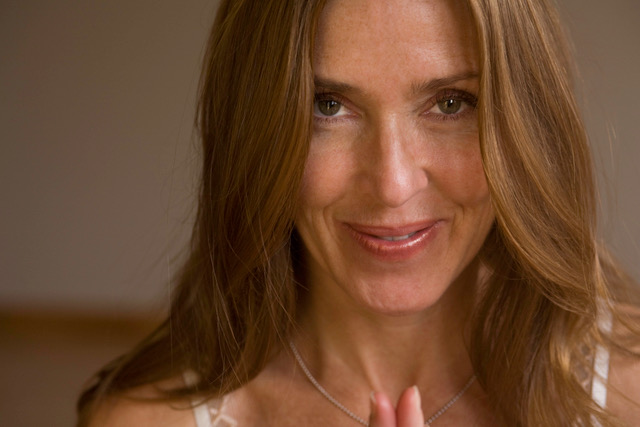 This training program is virtual, it will be LIVE streamed on zoom.
There are 20 hours of training, including:
A one-on-one session with the instructor

6.5 hours of at-home practice. 
Aug. 15th
1:30 – 4:00 PM PST– Intro & lecture hours
Aug. 27th
One-on-one-private appointments, organized with Nathalie.
Aug. 28th
1:30 – 4:00 PM PST- Lecture hours
Aug. 29th
9:00 AM - 12:30PM PST- Lecture hours
12:30 - 1:30 Lunch
1:30 to 3:00 PM PST - Lecture hours
Sept. 11th
1:30 – 4:00 PM PST- Follow-up & lecture hours
$ 465 CAN + GST
This training is included within the 300hr. program as part of the 150 mandatory hours


Checkout our additional trainings!
Check your inbox to confirm your subscription