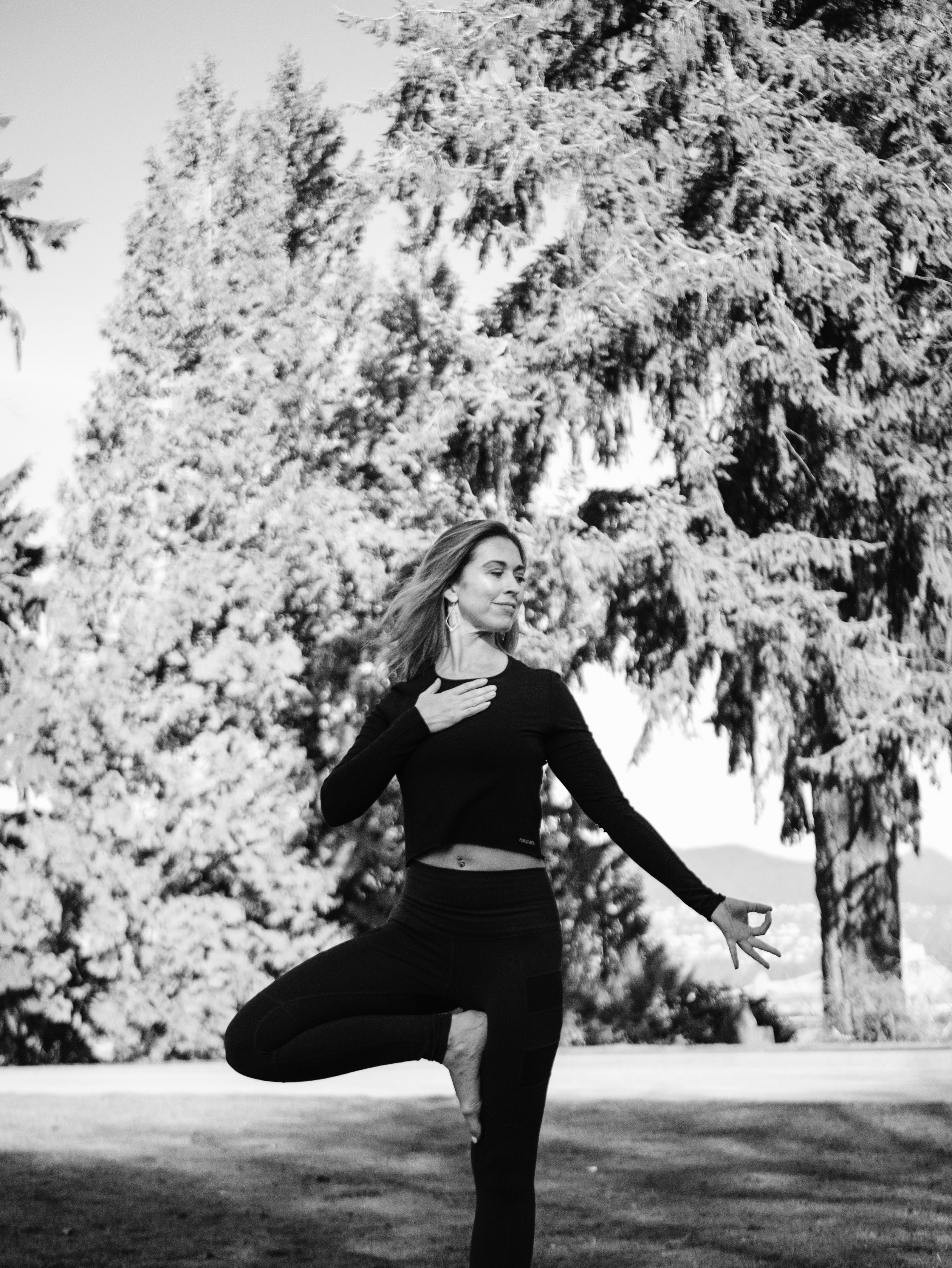 Dive into the various learning styles according to Ayurveda and explore how to use clear and concise cueing to support our students.
Our language and cues are one of our main tools as teachers. In this training we will discover fun, new and innovative ways to clearly guide and educate our students on their mat.
We will also explore what cues might be unhelpful, or even damaging, for our students.
This 10hr. training program is LIVE streamed on zoom. Stay tuned for upcoming dates!
$ 175 CAN + GST
This training can be counted as an elective towards your 300hr. Yoga Teacher Training certification. If you are enrolled in the 300hr. program you receive 20% off of the training.


Checkout our additional trainings!
Check your inbox to confirm your subscription