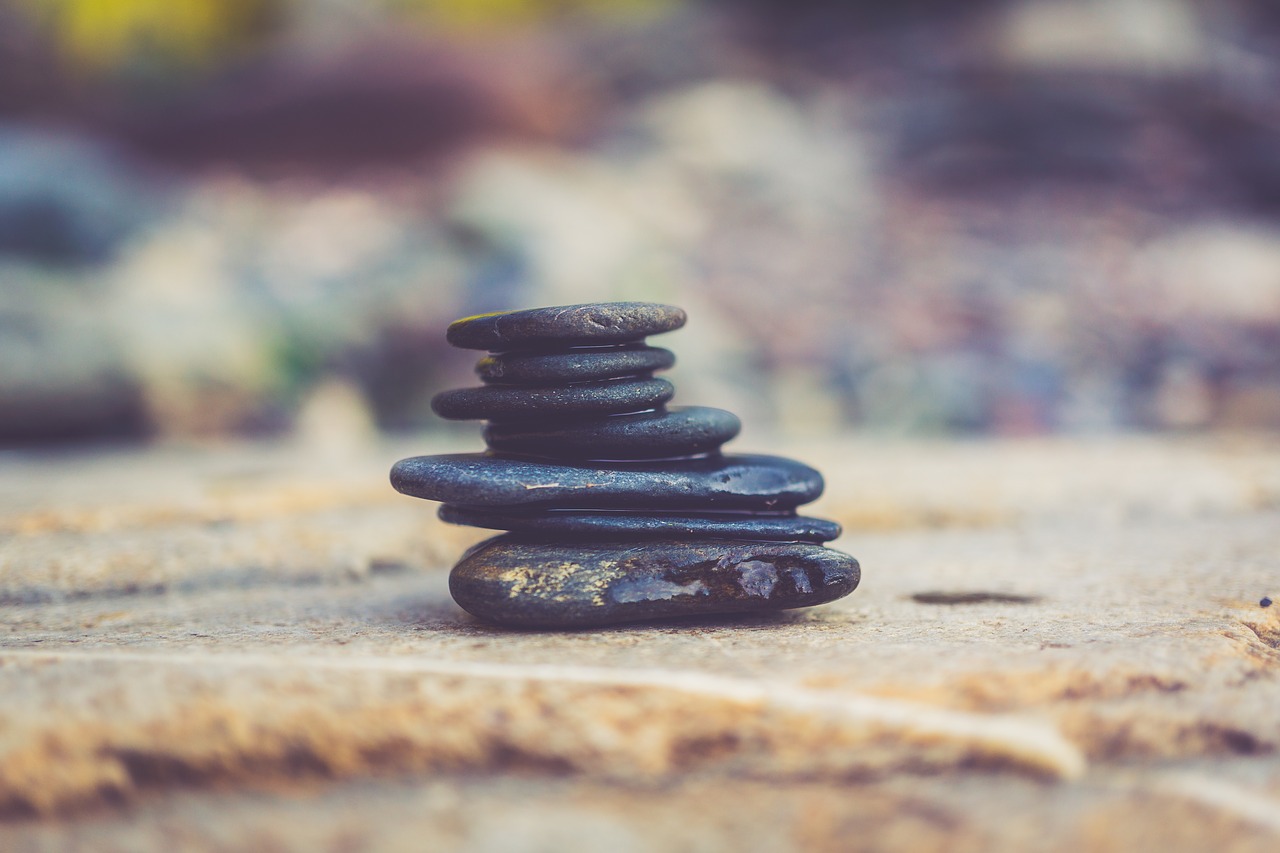 Interested in learning more about the roots of Yoga Philosophy and how it can help you to find more peace and joy in your life?
We will dive into several different translations of the Yoga Sutras (an ancient Yoga Text from India) and look at various perspectives of this ancient source of yoga philosophy. We will have open, candid discussions about how to apply this ancient wisdom to our modern lives and enjoy some yoga flows to embody the philosophy we are learning. If you like wisdom, and learning how to live a joyful life then this workshop is for you!
This workshop is open to anyone interested in understanding the roots of yoga and gaining more insight into how to live a more full and happy life!
LIVE discussion dates over Zoom
April 5th, 12th & 19th
6:00- 7:30 PM PST
$349 CAN + tax
Register now to receive your zoom links and access to on-demand videos. All live sessions will be recorded and available for viewing.
This course includes:
6 hours of on-demand videos
6 hours of LIVE Zoom sessions for discussion and integration of the knowledge
Downloadable translation of the Yoga Sutras
Full lifetime access
Certificate of completion
Interested in taking our 300hr. yoga teacher training program? 
If you register for the 300hr. program you received 20% off of this training AND it counts towards your elective hours, how amazing is that?!
The 150 mandatory hours of the 300hr. Yoga Teacher Training Program start in August, so register now if you want to join!
This is the first elective that we are offering, out of 150hrs of electives necessary to complete the 300hr. course. This elective, on the yoga philosophy, is a prerequisite for our other yoga philosophy electives:
Applied Yoga Sutras

- How do we draw the Yoga Sutras into our daily life and live in alignment with the yoga principles? And how do the yoga Sutras influence our understanding of the journey of yoga. Explore these aspects through self-reflective practices designed to help you embody the philosophy of yoga as we dive deeper into the Sutras, including books 3 & 4, and uncover the layers of meaning in this ancient text.

Yoga Philosophy as told through the Bhagavad Gita

-

Through powerful storytelling learn more about the mythology behind yoga and uncover aspects of the Yoga journey that you never knew existed. The Gita moves and inspires many with it's beautiful lessons. Through thought provoking exercises, start to draw these lessons into your life and truly begin living your yoga.
To register for the 300hr. Yoga Teacher Training email us at [email protected]
Taught by Christina Raskin
Christina, a born and raised Californian, was told by an astrologer at the age of 26 that her Dharma (life purpose) would be best served living in Vancouver, BC.
Christina is the National Training Director at Oxygen Yoga & Fitness.  She developed and runs the O2 200hr. & 300hr. Yoga Teacher Training programs.
She also owns two Oxygen studios, North Vancouver and Kitsilano.
Christina has been teaching yoga, fitness, pilates and movement for over 18 years and had the privilege of taking her 300-hour teacher training in India, making her a 500 hr E-RYT (Experience- Registered Yoga Teacher) with Yoga Alliance.  
Christina has experience many highs, and lows, throughout this life and she credits the yoga philosophy for keeping her smiling through them all.
Christina has now called Vancouver, Canada home for the past ten years with her husband Devin and black mixed Collie, Tag.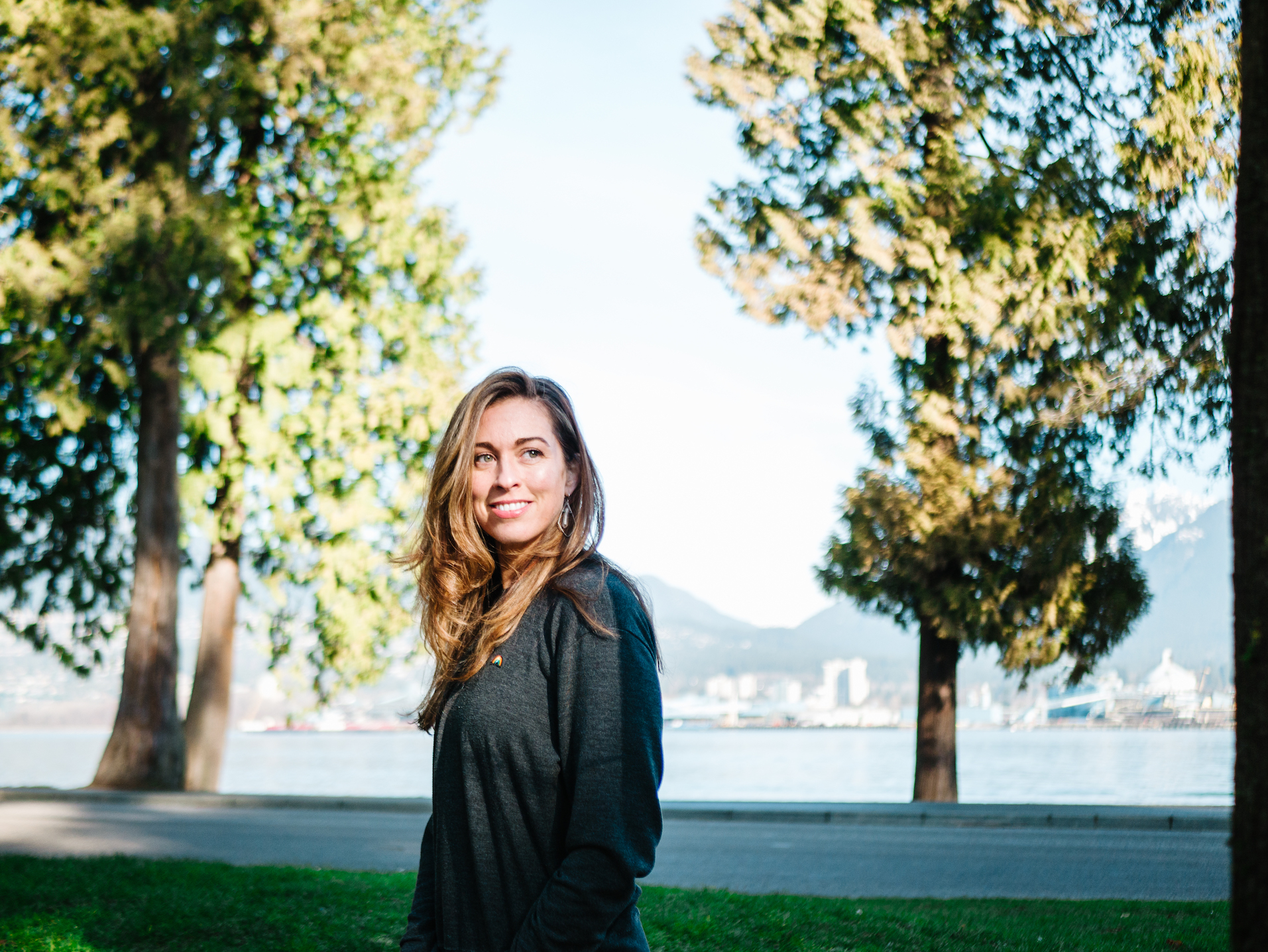 Check your inbox to confirm your subscription