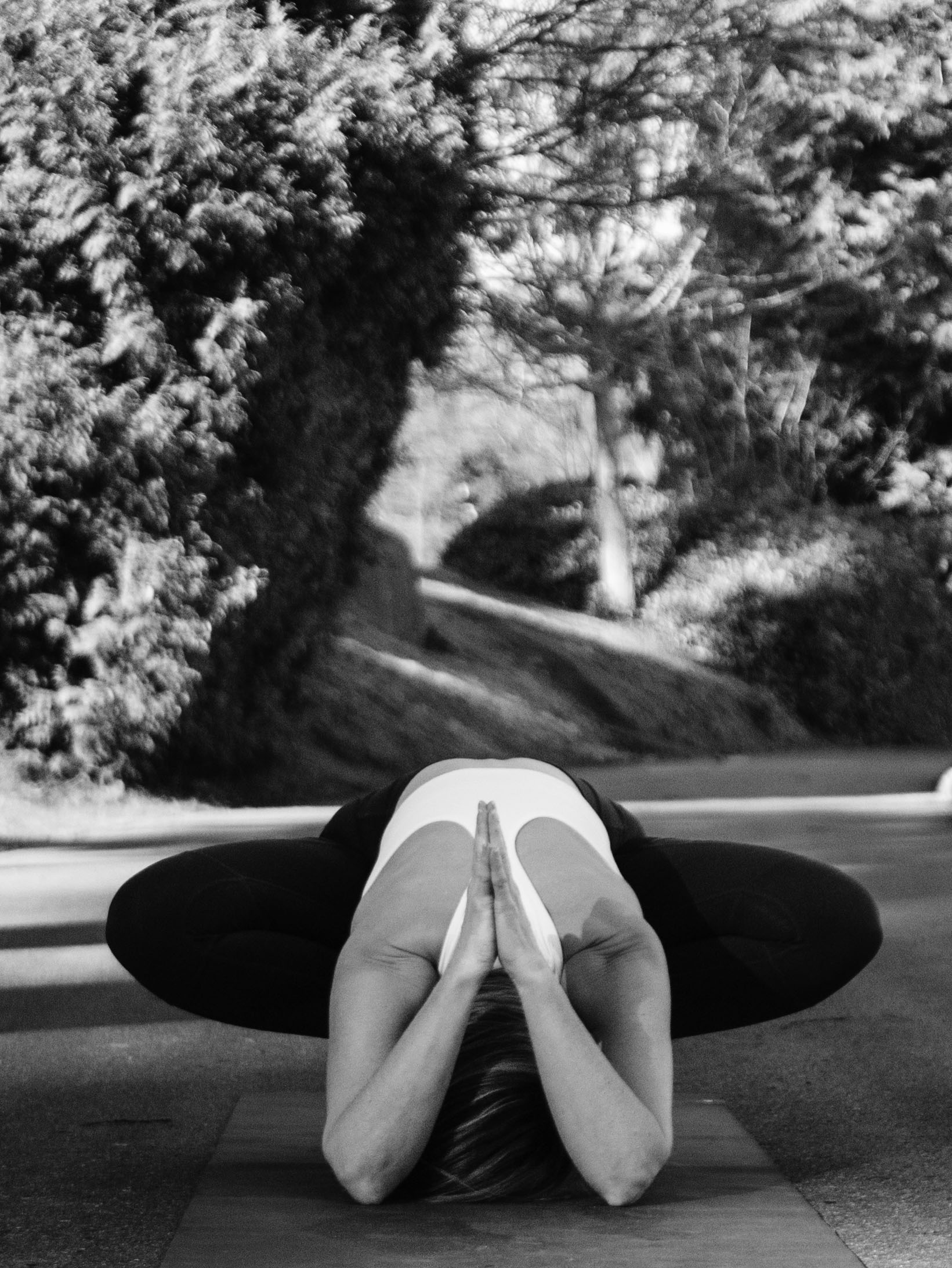 Hands-on assists can be a powerful tool for teachers however they are also fraught with many challenges.
Participate in open discussions regarding the sensitive issue that can arise and how to navigate those.
Learn several different adjustments so you can mindfully give effective hands on assists that support and illuminate your student's experience.
This 12hr. training program is LIVE streamed on zoom. Stay tuned for upcoming dates!
$ 300 CAN + GST
This training can be counted as an elective towards your 300hr. Yoga Teacher Training certification. If you are enrolled in the 300hr. program you receive 20% off of the training.
Check your inbox to confirm your subscription