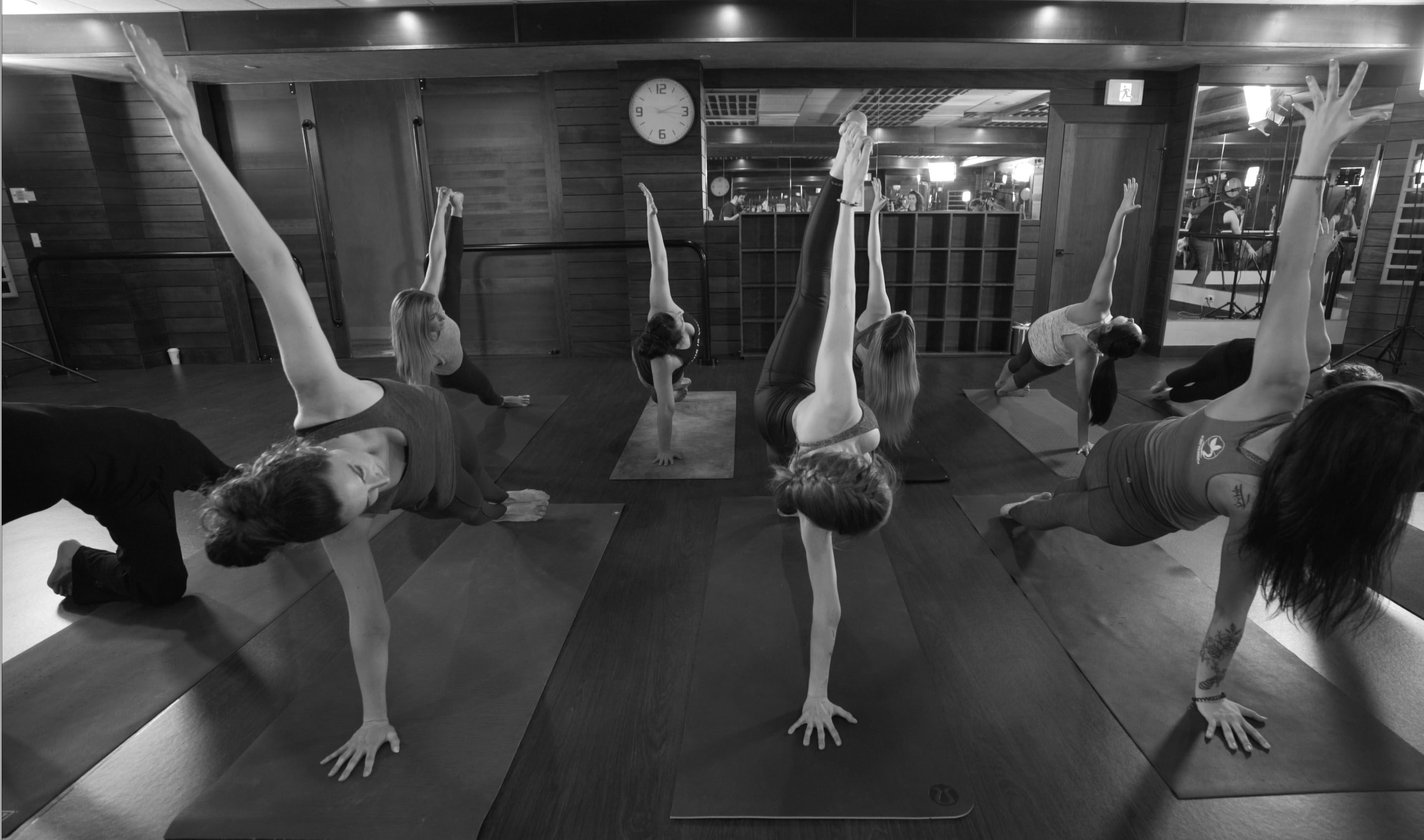 Get inspired while you explore creative and fun ways to sequence your flow classes, including building up to a peak pose and unique class sequences.


In this training you will doing some practice teaching with your fellow classmates so that you can learn from each other and explore various styles.
You will also participate in classes lead by the lead trainer that will open your eyes to new variations & playful experiences.
Come build your repertoire, explore some new things and get your creative juices flowing :)
LIVE discussion dates over Zoom
May 10th, 17th, 24th, & 31st
6:00- 7:30 PM PST


$ 250 CAN + GST
This training can be counted as an elective towards your 300hr. Yoga Teacher Training certification. If you are enrolled in the 300hr. program you receive 20% off of the training.
Check your inbox to confirm your subscription