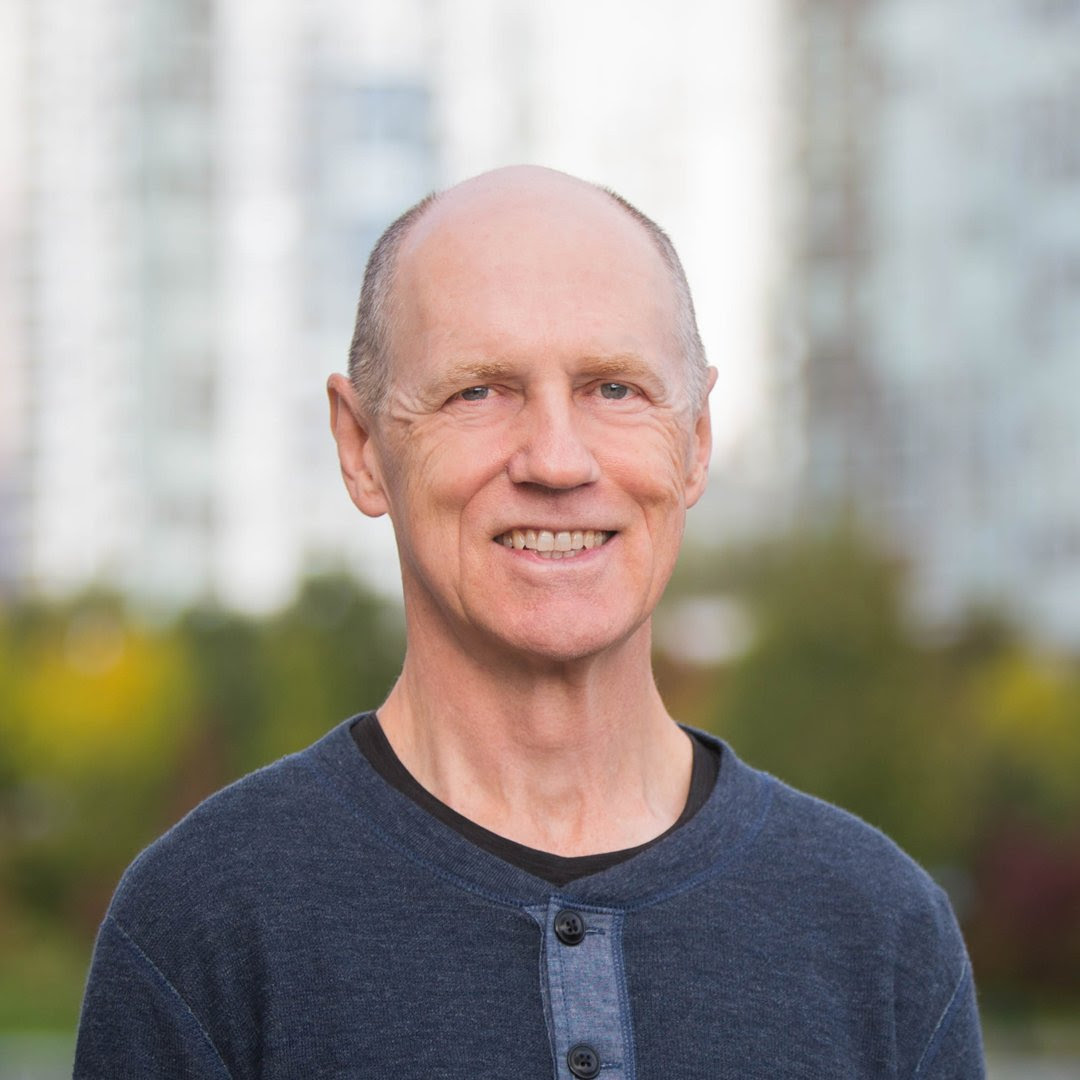 Join Bernie Clark & Diana Batts for this 50hr. online training
Yin is in! Yin yoga has been with us for centuries, since the beginning of hatha yoga; but since the early 19th century, yoga has become more and more yang-like in nature: more active, hot, sweaty, muscular, and demanding. Everything requires balance, and yin yoga is the balancing practice for yang forms of yoga. Yin yoga is slow, deliberate, calming, and yes, challenging, yet allowing. It is the "other half" of your practice that you may have been craving.
In yin yoga there is time... lots of time: time to explore sensations; time to learn the appropriate depth for you in each posture; time to develop the habits of attending, noticing, and making appropriate decisions. 
Yin yoga explores the edges where resistance arises. This resistance may be physical, but there are other edges to become aware of as well—emotional and psychological edges are also to be noticed and honored. On a physical level, yin yoga targets and affects our deepest layers: the connective tissues, which include our fascia, ligaments, joints, cartilage, and bones. All tissues need exercise to regain and maintain optimal health, and these deeper tissues are no exception. But, to safely exercise the deeper, yin-like tissues of our body we need to use yin-like stresses.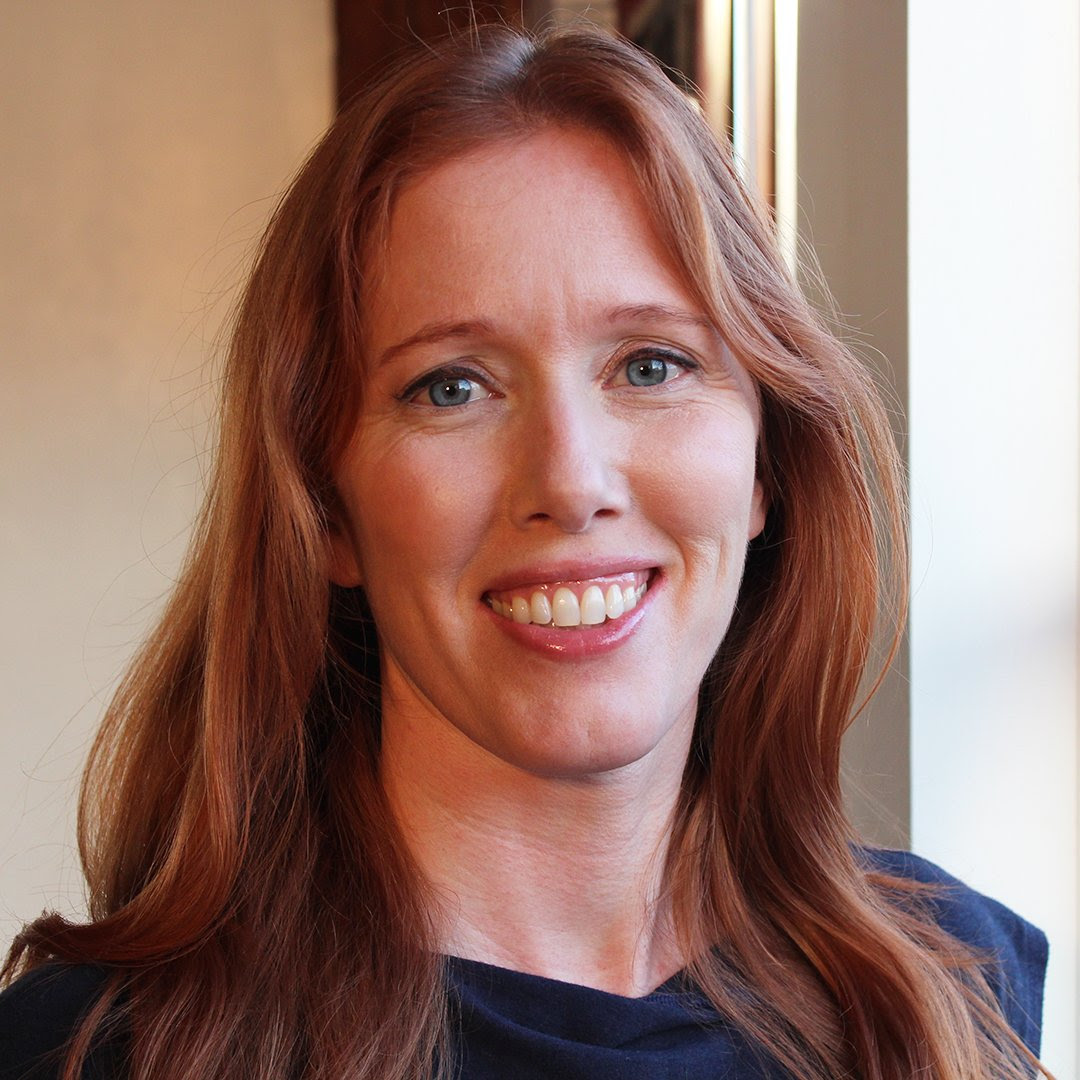 This 50hr. training program is LIVE streamed.
Next dates are
March 28th - April 3rd, 2022
$ 999 CAN + GST
This training can be counted as an elective towards your 300hr. Yoga Teacher Training certification


*no discount for 300hr. students.
Check your inbox to confirm your subscription